Filter-Ag Plus™ - Turbidity (Sediment)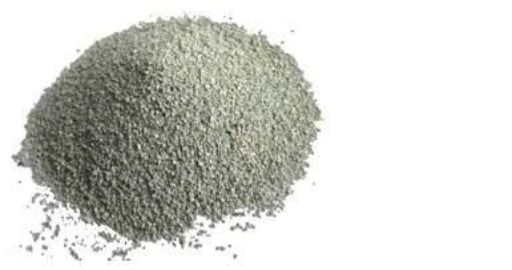 Clack Filter-Ag Plus™ is a unique natural ore called clinoptilolite that has many outstanding advantages over common granular filter sands and multimedia used for suspended solids reduction. 
Filter-AG Plus™ granules have an angular shape with rough surface and microporous void spaces as small as 3 microns. This creates a surface area over 100 times greater than silica sand.
The angularity of the granules and the tapered internal pore spaces allow for reduction of dirt, silt and organic matter suspended in water by bridging, straining and adhesion. The rough surface and internal porosity also provide a high surface area for efficient reduction of suspended matter.